17 February 2023
Ultimate Guide To RC Drones For 2023
5 min read
Best RC Drone Models
Drones are becoming increasingly popular in today's world, and with the vast variety of them available on the market, it can be hard to determine which one is best suited for you. That's why we've put together a list of the top 10 RC drones to help you make an informed decision. Whether you're a seasoned professional or a beginner, there's a drone on this list for you.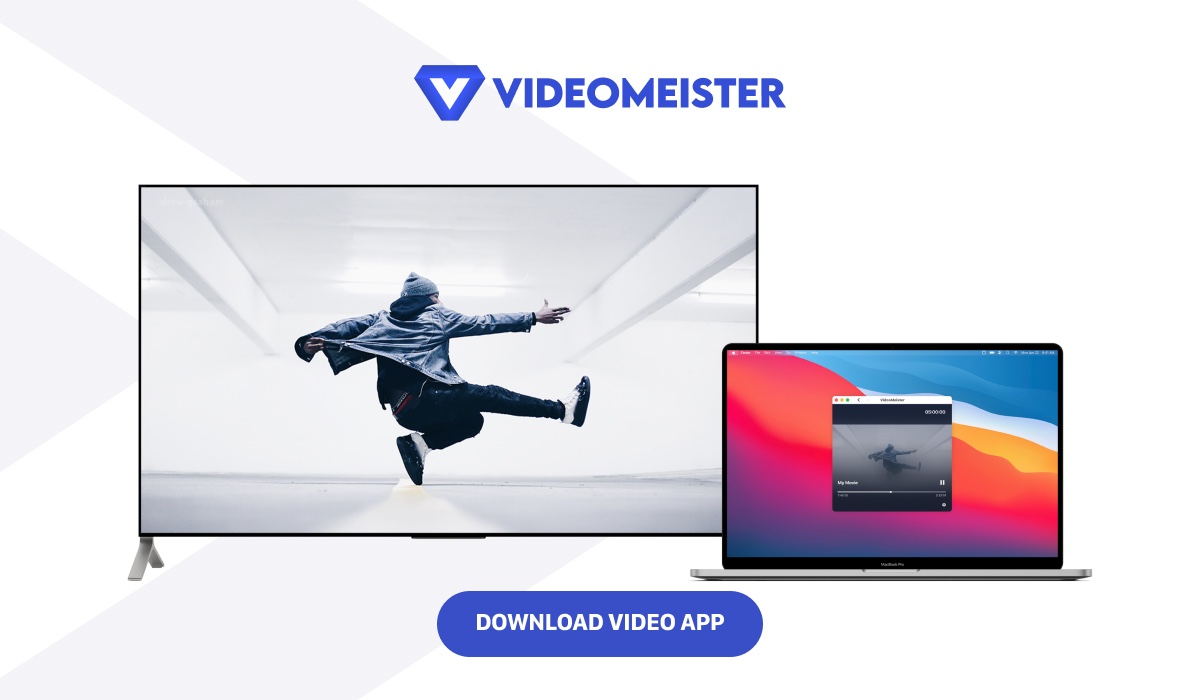 What are RC Drones
RC drones, also known as remote-controlled drones, are aircraft that are controlled by a human operator using a remote control. They are becoming increasingly popular in today's world, and are used for a variety of purposes, including aerial photography, videography, and recreational flying.
RC drones come in a range of shapes and sizes, and can be equipped with different features, such as obstacle avoidance technology, GPS, and high-quality cameras. They can be used by both professionals and hobbyists, and are a great way to explore the world from a different perspective.
Top 10 RC Drone Models
In conclusion, the world of RC drones is vast and varied, and choosing the right one can be a daunting task. However, with the above list of the top 10 RC drones, we hope to have made your decision-making process easier.
Whether you're a professional photographer, videographer, or a beginner looking to explore the world of drones, there's a drone on this list for you. From the high-end DJI Mavic 2 Pro to the budget-friendly Syma X5UW-D, each of these drones has its own unique features that make it an excellent choice.
We understand that everyone has different needs and budgets, and that's why we've included a variety of options in this list. While the DJI Mavic 2 Pro and Phantom 4 Pro are more expensive, they offer unparalleled features and capabilities. On the other hand, the Holy Stone HS100D and Potensic T18 are excellent choices for those on a budget.
Watch Drone Footage On TV
Wondering how you can watch your RC drone footage on the big TV screen? Look no further than VideoMeister. VideoMeister is a powerful software that connects your Mac with your TV, making it easy to watch a variety of video content on the big screen.
One great feature of VideoMeister is its ability to play RC drone footage. With VideoMeister, you can easily transfer your drone footage from your Mac to your TV and enjoy it in all its high-definition glory.
Whether you're looking to show off your latest aerial maneuvers or simply enjoy the breathtaking views captured by your drone, VideoMeister is the perfect tool for bringing your RC drone footage to life on the big screen. Download it now from Apple App Store.
Conclusion
In summary, with so many great options out there, the sky's the limit when it comes to choosing the perfect RC drone for you. Whether you're using it for work or play, the above list has something for everyone. So, what are you waiting for? Get out there and start exploring the world of drones!
Discover More:
Top 10 Underwater Drone Models